S.A.M. EBay Integration Module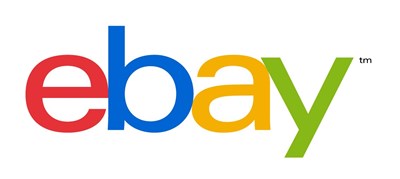 Availability:
Availability:
No stock, please call.
For those that use eBay, this is an invaluable add on, easily opening your product catalogue to the world's largest marketplace, improve stock turnover and maximise profitability.
A key aim of the SAM system is to keep all your online business activity in one place, reducing your need to operate from multiple websites and windows to do tasks.
With the SAM eBay integration module you will never have to copy and paste your product information from your website to the eBay product upload forms again. Neither will you need to upload a photo to the eBay platform, or manually invoice a PayPal purchase.
You won't even have to reply to customer enquiries via the eBay system. You can do it all via SAM!
Further saving you time and energy SAM will also manage your eBay inventory for you, alert you to low stocks and relist items at your request.
Upload direct from SAM to eBay
Automated invoicing from eBay sales
Merges eBay questions with your Customer Services question board *
Enable Best Offer options where required
Respond to Best Offers **
Mark items as dispatched and offer customers tracking information
* Customer Management Module required
** Currently in development, ETA spring 2014
Full Specifications of Product.Item